Ordering plant medicine has never been easier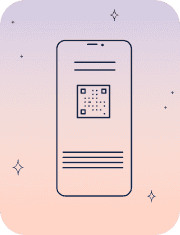 1. Upload your eScript
Create an account or login with your Catalyst account and upload your eScript (digital prescription).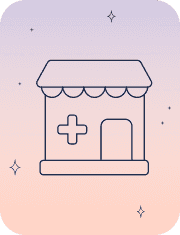 2. Select a pharmacy
Get transparency on pricing, shipping (or pick up) times and patient reviews to select the best pharmacy for you.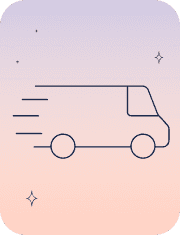 3. Delivered to you
Your medication will be shipped by the pharmacy (or dispensed for pick up) within the selected timeframe.
You're guaranteed* to find your medication at RRP.
Giving you the power of choice
As patients, we believe that you should have the power to choose your pharmacy. Access cannabis experienced pharmacies and never get locked in. After each order, your eScript tokens are returned to you.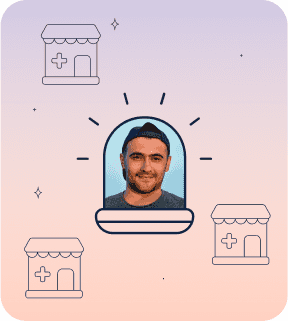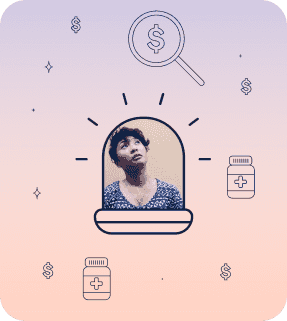 Never overpay for your medicine
You're guaranteed to find your medication at RRP or less. If one of our partner pharmacies has your medication but doesn't have it at or below RRP, we'll cover the difference.
This guarantee only covers products available through the platform. It does not include compounded products, suppliers who choose not to work with honahlee, take into account shipping costs or when a product is unavailable from the supplier (out of stock Australia-wide).
Find the dispensary for you
Everyone has different priorities. Use transparent information about product and shipping prices (RRP), dispensing time and patient reviews to select the best pharmacy or dispensary for you.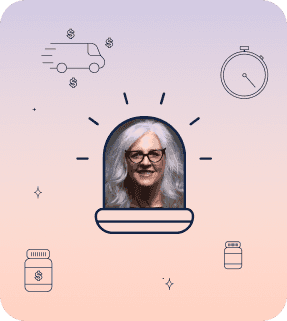 Frequently asked questions
If I upload my eScript(s), will I get stuck using the platform?
No. You may upload your eScript to look at the different pharmacies and to learn about each pharmacy's offering. If you decide you don't want to place an order, you'll still be able to take your script(s) elsewhere.
If you decide to order, after your medication has been dispensed, the pharmacy will send you your repeat token so you're not locked into Scripts or the pharmacy that's dispensing your medication.
My eScript has already been dispensed from another pharmacy, can I use Scripts?
Yes, but in order to have your medication dispensed from one of our partner pharmacies you need to have a valid token. 
You may contact your current pharmacy and ask them to send your eScript repeat token to you via either text or email. The pharmacy should oblige. If they don't, please feel free to email us at [email protected] and let us know who your clinic/prescriber is and we'll see if we can help.
Can I purchase more than one product in a single order?
Yes. Once you get to the pharmacy selection page you'll see a button that says "Add another script".
You can add another prescription and order as many products as you've been prescribed in a single order.
Why does my clinic force me to go to a specific pharmacy?
There are many reasons why a clinic may require you to go to a specific pharmacy. While some clinics have deals with pharmacies, it's usually because the clinic is confident that if they send you to their pharmacy you'll get good support with your medication because they know that pharmacy's history and what they usually carry.
If you ask a clinic to send you your prescription they will discuss options with you and should be open to sending your script to you as long as they know you understand the next steps.
My clinic said they'll send my eScript to a pharmacy of my choosing, but not directly to me. What can I do?
If your clinic says they'll only send your eScript to a pharmacy, send us an email and we'll provide you with some messaging that asks if they'll send us your prescription instead. We've done this with some of the clinics already - it's usually just a clinic process issue.
Once we receive your script, we'll send it to you so that you can use it via the Scripts platform.
I'd like my clinic to start offering Scripts by honahlee as a partner pharmacy option. How can I do that?
Start by telling your clinic that you'd like to have your scripts sent to you so you can use Scripts by honahlee. Then, send an email to [email protected] letting us know the clinic name and best contact email address and we'll reach out to the clinic to see how we can become part of their offering.
Can I order as many repeats as I want?
Pharmacies are limited to dispensing medication based on how your prescriber has written your prescription. The pharmacist is bound by the prescribers quantity, dispensing intervals and other details written on the prescription. The pharmacy will not be able to increase this number. If you feel you need more medication, you'll need to discuss increasing your dose with your prescriber at the next consultation.